Custom Forks, Cylinders, and Wheel Covers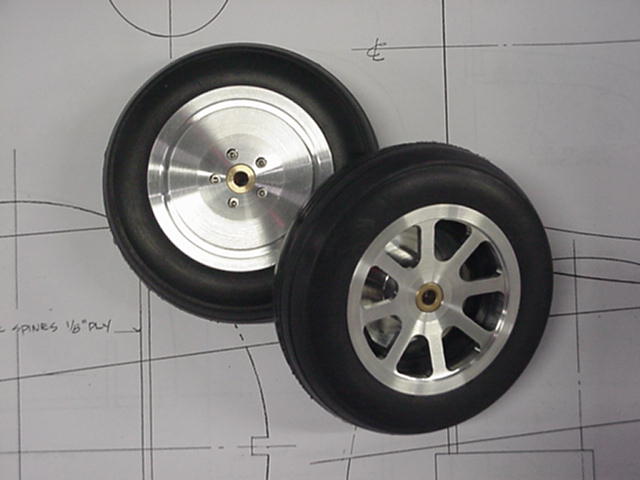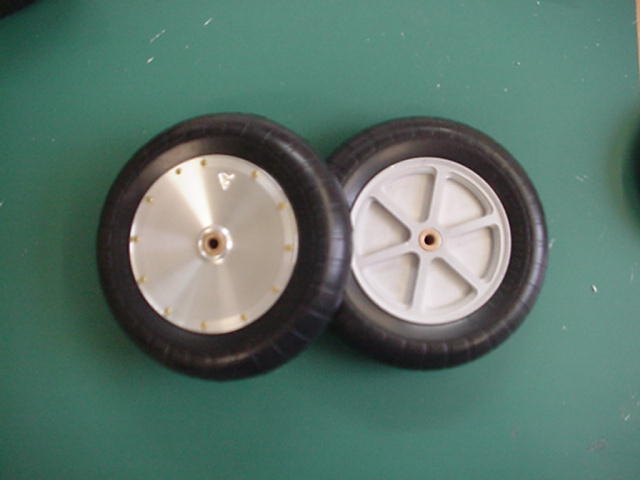 Photo of 5" to 6" Corsair Wheels.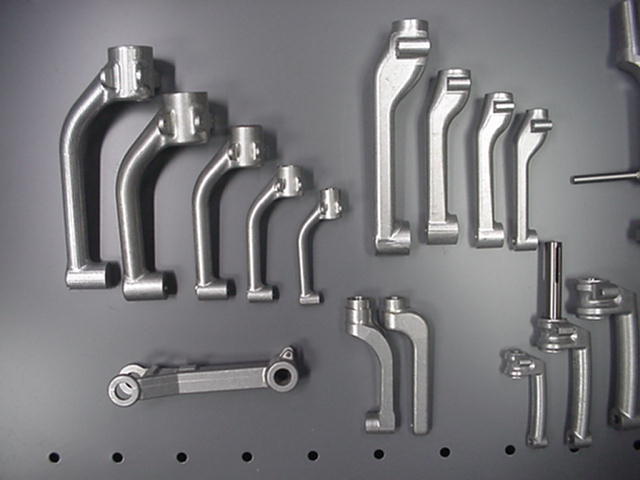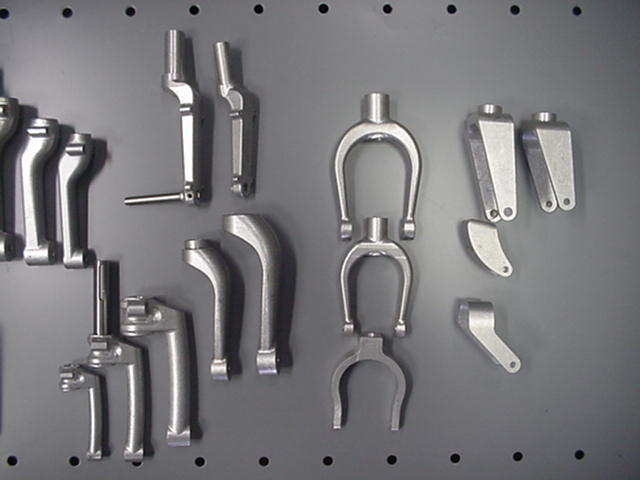 Photo of 6061-T6 Machined Forks in 1/6 to 1/4 Scale ( No Castings Here )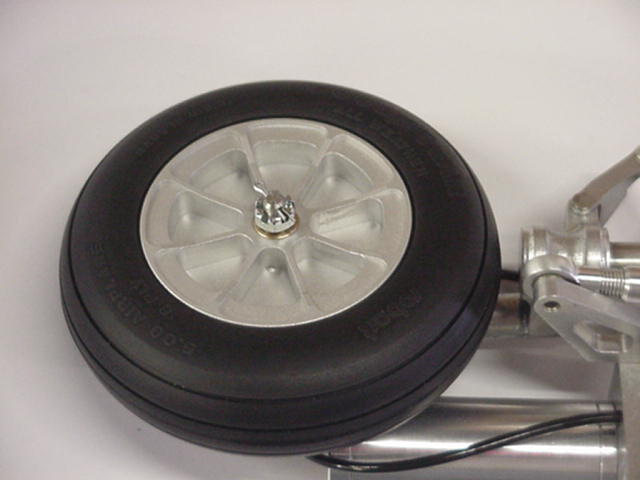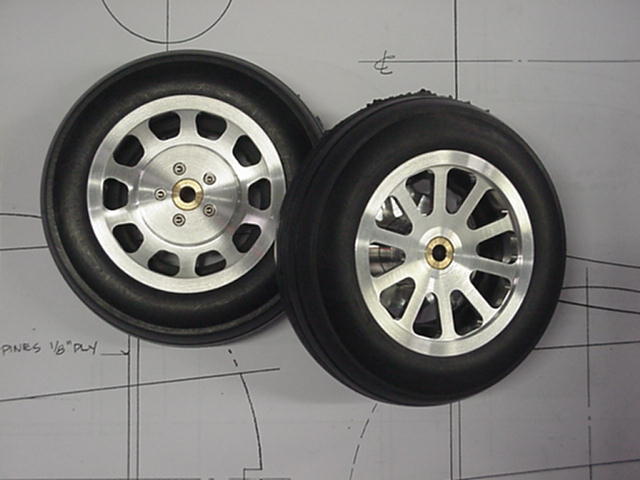 1/5 Scale Bearcat Main Wheel and Rim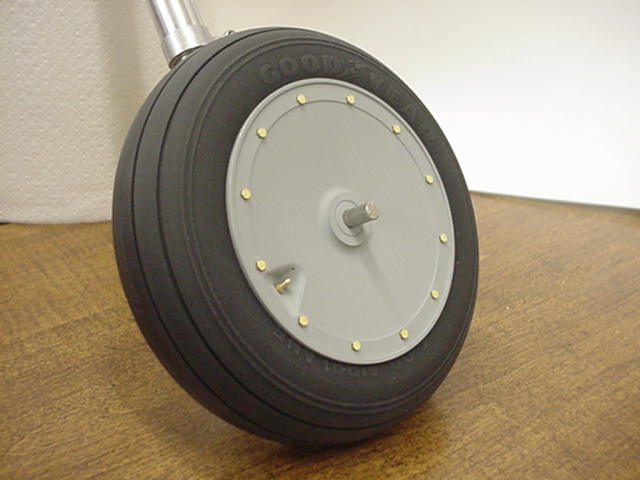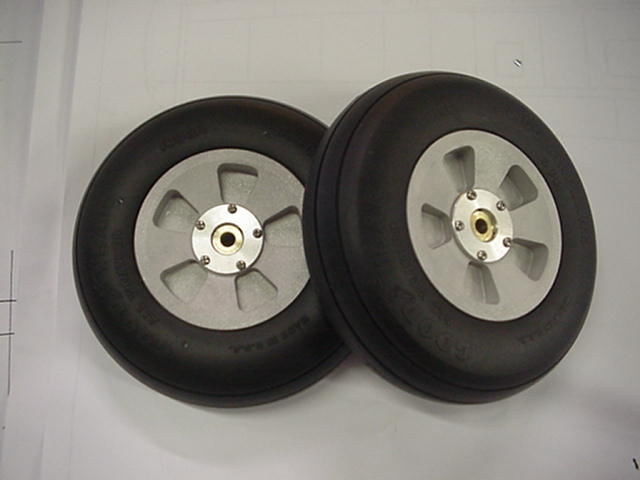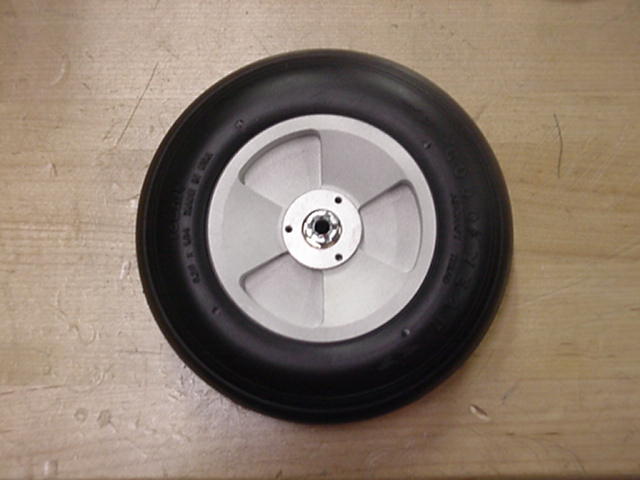 Photo of Scale 6" FW190, 4" to 6"Hawker Typhoon and Supermarine Spitfire Main Wheels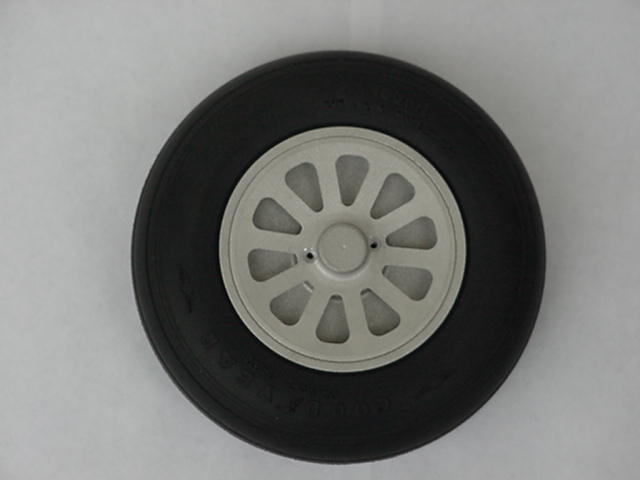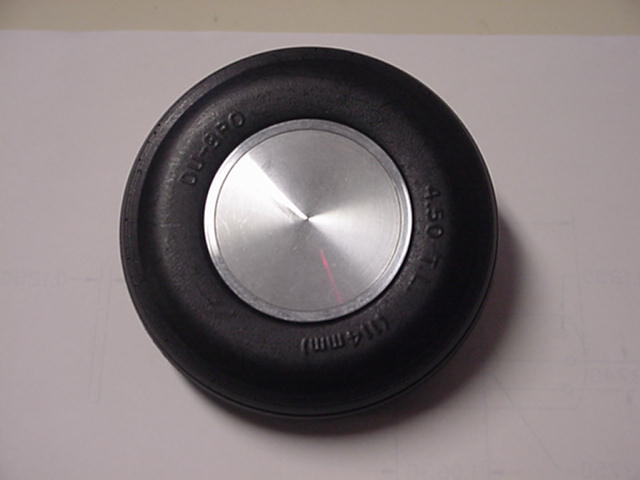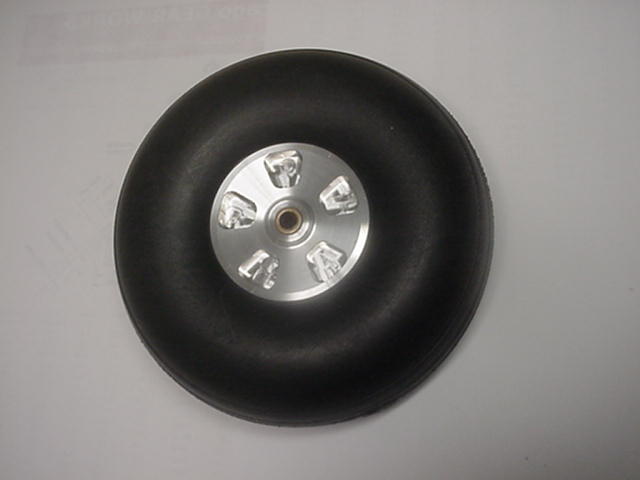 Photo of Spitfire Wheel, P-51, Domed and Typhoon Hub
Key Benefits
Custom Aluminum Wheel Covers for The Scale Purest from 4" to 7" Tires
6061-T6 Machined Aluminum Forks for Maximum Strength and Scale Realism.

Various Air Cylinder with Mounting Brackets for Special Applications.
Pricing
Custom Items are Quoted on an individual basis.

Send mail to Webmaster@sierragiant.com with questions or comments about this web site.
Copyright © 2003 Sierra Giant Scale, LLC
Last modified: February 23, 2008